To make the absolute most of your money, please do consider making a direct bank transfer. This is the most cost effective way to donate as we incur no charges. Plus you can make your Donation go even further by filling in the Gift Aid Form below and claim an additional 25% from the UK government.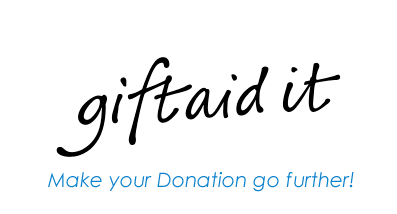 BACS payments should be made to :
Evergreen Online
Lloyds Bank
Sort Code: 30-65-22
Account No: 76595168
Please complete the form below, stating how much you will be donating via bank transfer or cheque. Your details will be sent to us so we can track your donation against our bank account and also claim gift aid if applicable.
The benefit of paying by BACS is that Evergeen Online will receive 100% of the donation as there are no fees for the transfer of the funds.
Gift Aid Declaration – for Past, Present & Future Donations